Our Profile
Maharashtra Solvent Extraction (P) Ltd is a Government Recognised Export Trading House. The unit is engaged in processing of soyabean seed and manufacturing of vegetable oil and soyabean meal with crushing capacity of 700MT/Day. The company also manufacture dehulled hipro soyabean meal. The unit is mainly exporting its soyabean meal to entire southeast asia, far east markets as well in the middle east. Our Clients…
Infrastructure
MSEPL & SSPL are located at Dhule. Both the units are spread over 17 Acres of MIDC land. The unit has Silo of 13000 MT storage capacity along with 1,10,000 Sq. Ft. of warehouses. The Oil storage capacity of unit is 4,200 MT. The capacity of Soya Lecithin plant is 12MT/Day. The unit has packaging Godown for Oil of 20,000 Sq. Ft. with fully automized machines having total capacity of 250MT/Day…
We Export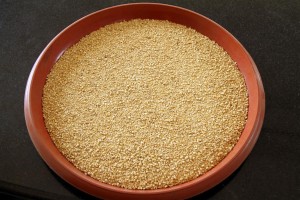 We produce and export best quality indian soyabean meal obtained from selected, pre-cleaned, cracked and solvent extracted "NON-GMO" Soyabean. Our Indian soyabean meal is highly acceptable from poultry and aqua feed mills worldwide. We export it in containers in entire south-east asia, far-east and middle east.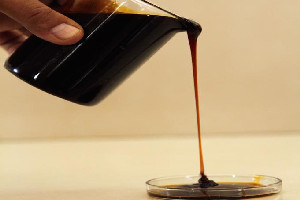 NON GMO Soya Lecithin (Food Grade) is clear amber colored, viscous fluid obtained from hydrated gums of Soya crude oil (produced from Soyabeans) by the process of drying and filtration.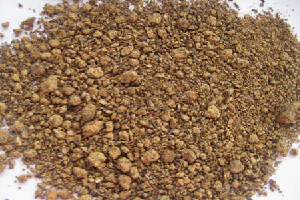 Rapeseeds are first crushed to remove the oil, yielding rapeseed cake as the first by-product. In most cases today, the cake is further processed through solvent extraction, yielding rapeseed meal as the final product.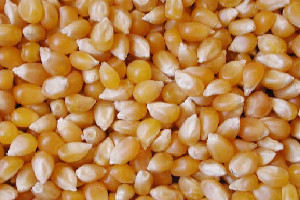 Maharashtra Solvents Extraction (P) Ltd. is an ISO 9001:2008 & 22000:2005 Certified company and exports the finest quality of Maize around the world and is locally produced by MSEPL. Contact us to place an order for quality maize.