Group Management
---
GrouThe unit is promoted and managed by family of professional experienced group, having experience in the field of edible oils and solvent extraction unit from last 55 years.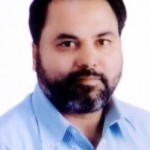 Mr. Rajwardhan Kadambande (MBA), Chairman
He is an Ex-MLA from Dhule and Also, Chairman of Dhule and Nandurbar District Central Co-op. Bank Ltd., Dhule and his a person of strong political and social, economic background.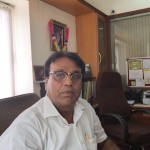 Mr. Anil Agrawal ( B.Com), Director
He is handling all the responsibility of production, quality and taxation related matters. He is specially known for his low cost of production and quality goods with economies of scale at lowest possible cost.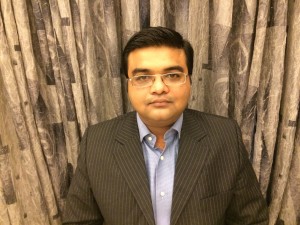 Mr. Dhiraj V. Agrawal (MBA), Director
He has contributed in building both the production units of MSEPL & SSPL. Done his MBA in Marketing & Finance, he uses his expertise in handling the marketing of refined Oils of the company.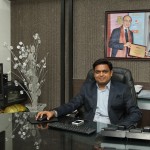 Mr. Ravi S. Agrawal (MBA)
He is handling the entire export operation of the company. He has been awarded as "Young Entrepreneur of the year 2011" by "GLOBOIL India" for his exemplary and trend-setting business achievements in exports. He looks after all the export transaction, shipments execution, logistics, forex and documentation.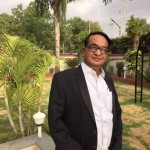 Mr. Vinod Agrawal (MBA), Director
He have successfully developed oil mill to vegetable oil refining and having experience in solvent extraction plant too. Technically he has a sound background and had designed the plant to attained the best economies of scale and cost.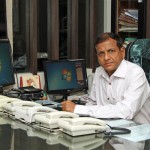 Mr. Sanjay Agrawal (B.Com), Director
He is having an experience of over 35 years in this industry. He is managing solvent extraction and refining unit successfully.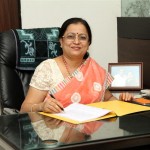 Mrs. Santosh S. Agrawal (M.Sc)
She looks after overall accounts of the company. Her day to day strict audit helps the company for controlling the leakages in the company. She also looks after the office administration.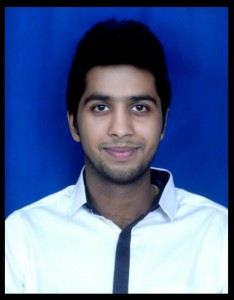 Mr. Nikunj A Agrawal (M.S) Marketing, London
He is looking after product development and its marketing. He also looks after day to day office administration.
Hence, we find a good combination of professionals in business having vast experience in field of manufacturing, marketing, production, accounts and after all having successfully result oriented history of their carrier.
The company have also recruited trained and experienced persons in all departments and has also an affiliation of professionals.